ON YOUR PATH TOWARD HEALING
Seeking help may sound easy but often it is not. My practice welcomes children, adolescents, adults and couples to get the help they need. Facing life's challenges can be difficult enough, let's talk about how I can make it a little easier.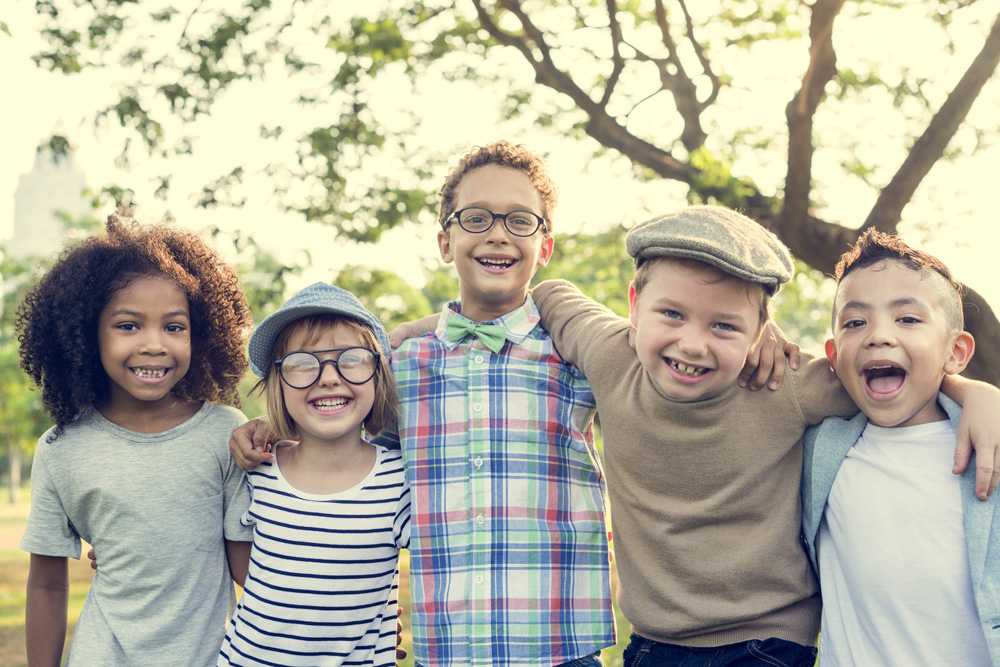 Child and Adolescent Therapy
"Often the most successful child therapists have that special gift of genuine caring that children seem to naturally sense." –www.cpancf.com
I specialize in child and adolescent therapy and I find great joy in making those important connections. Children and teens often need extra support while they wade through the challenges of growing up. I offer a trusted place to work through these challenges, gather lifelong coping skills, and learn an inner source of strength to persevere through the hardest of times.
Choosing a therapist can be overwhelming. I offer a complimentary 30-minute consultation, so that we can meet and discuss my approach to the process of therapy. 
Reaching out to take care of yourself is an important first step, from there we can work together to see what's next…
Is Therapy Right For You
"I just haven't been myself lately…"
Sometimes what used to work for us just doesn't anymore. Sometimes we simply need more support than what our lives can offer us. We need a place to be seen and heard for who we are, plus some applicable tools and gentle guidance through those stuck places.
Therapy can offer a calm place to work through what's hard. Come on in and we can begin your own journey toward healing.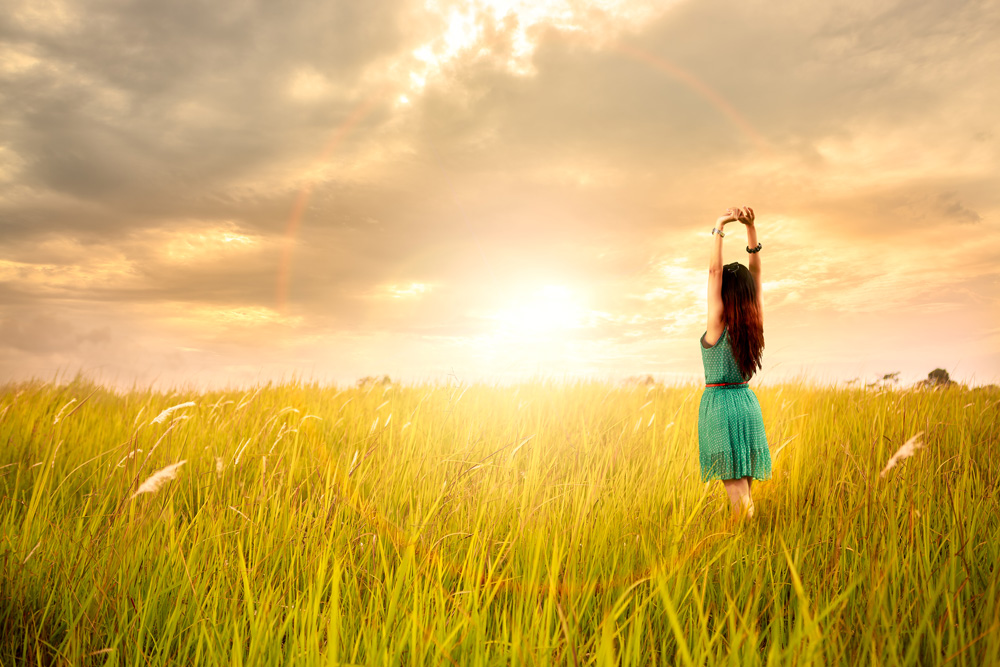 KIM BUKSA, MFT
License #92609
Please email me for an appointment. I will respond as soon as possible to set up a time to chat. If you are having a psychological emergency please dial 911 or go to the nearest emergency room.
115 Liberty Street
Petaluma, California 94952