"The goal of life is to make your heartbeat match the beat of the universe, to match your nature with Nature"
-Joseph Campbell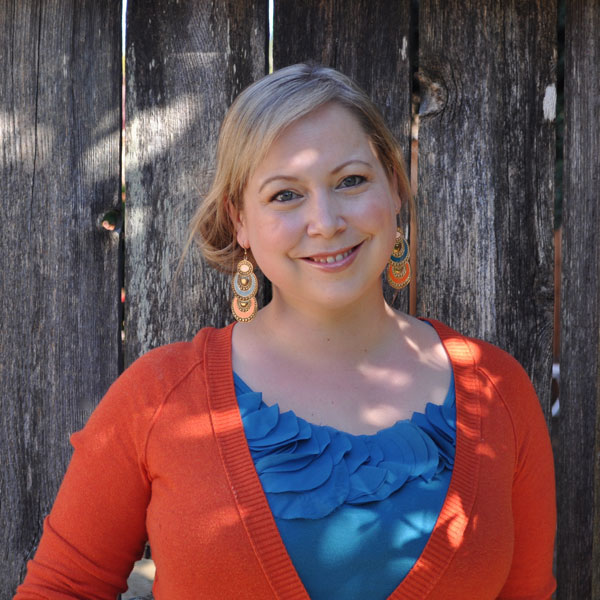 I see therapy as an avenue to reconnect meaningfully with the self, and I see myself as a guide to accompany you in that process. I specialize in work with children and adolescents, building a comfortable connection and easing them into the room. I also warmly welcome adults and couples and have an array of experience with issues such as depression, PPD, anxiety and divorce.
Therapy, at it's core, acts as a mirror for the client coming in. This mirror gives the client the opportunity to sit with themselves, on a regular basis, and reconnect with whats going on – an opportunity we don't get often enough in life. In my work I understand that the enormity of our own challenges can throw us off balance, and make us feel out of control. I can help you untangle the threads of your own stuck places and move down the path toward healing.
I received my Bachelor of Arts in Psychology at Sonoma State University and my Masters in Counseling at CIIS in San Francisco. From there I held internships in San Francisco, Novato, Santa Rosa and Petaluma. I settled in Petaluma with my family where I got licensed as an MFT and started a private practice in the beautiful heart of downtown. I invite you to meet with me for a free consultation and begin your own path toward healing…
KIM BUKSA, MFT
License #92609
Please email me for an appointment. I will respond as soon as possible to set up a time to chat. If you are having a psychological emergency please dial 911 or go to the nearest emergency room.
115 Liberty Street
Petaluma, California 94952